Valentines Day is quickly approaching.  And this year we got a head start on our classroom valentines.  I wanted something fun that wasn't candy. Last year for school we did these ADORABLE "I only have eyes for you" printable from Modern Preschool.  I bought the pack of sunglasses at a nearby Dollar General in the party section.  They came in packs of 6.
This year I was searching through Pinterest until I found another Adorable Valentine printable.  This "Dinomite Friend Valentine" printable is from Ecletic Momsense.  I found small dinosaur erasers at the Dollar Spot at Target which is the perfect size for this valentine.  Carmella also loves Peppa the Pig and we all know how much George loves his Dinosaur which made this card even better in her eyes.
To get into the season of Love we have started a yearly tradition.  Starting on February 1st we put a sign up on Carmella's door that says 14 things we love about you.  Each day we put another heart about telling her just how great she is.  Last year she absolutely loved this.  Every night we would have to read through every heart and talk about how much I love that about her.  So we decided to do the same thing this year.  I put a variety of different things up, but it is a really great positive reinforcement for her.  When I put up how much I love when she is great helper.  She wants to talk about that time she was a great helper and how much I love that and she loves being one.  Last year she just learned how to write her name really well, so I put that on one heart and she just kept going on and on about how she has been practicing to write her name and now she can and how much I love that and how much she loves it too.  I highly recommend starting this tradition.  Its easy and who doesn't  enjoy hearing about all the good things they are doing? This is her door from last year.
I hope everyone is sharing the love and enjoying all of the pinks, reds, and hearts we sure are.  Here is a round-up of some of our favorite things for Valentines Day.
Mini's outfits.
Red pants 
   Love shirt 
   Foam stickers 
Love shirt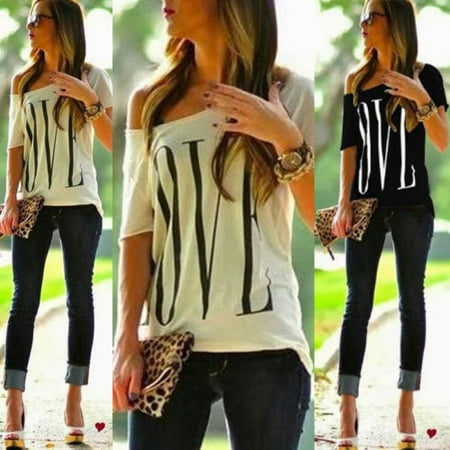 We will also be enjoying beet chips, heart shaped sandwiches and pancakes, and of course some ice cream because is it really a holiday without it?